সর্ব-শেষ হাল-নাগাদ: ২০ August ২০১৪
---
Vision & Mission
Vision & Mission Statement of Energy and Mineral Resources Division

> To achieve energy security for the country through supply of sustainable energy services for all at affordable prices and exploit mineral resources in an environmentally sustainable manner.
Mission
Mission Statement, to ensure energy security of the country the steps that will be taken are as follows -
> Formulate a comprehensive and integrated energy plan over short, medium, and long term.
> Optimize the recovery from the existing gas fields through accelerated appraisal and development of wells.
> Put all out efforts to convert known probable and possible reserves into proven ones and also to convert delineated gas resources into reserves;
> Strengthen exploration activities in both onshore and offshore area to find new discovery and to attract IOCs under Production Sharing Contract (PSC) to explore offshore area;
> Develop transmission and distribution network for evacuation of gas from gas fields;
> Make energy sector efficient through introduction of improved management techniques;
> Implement measures in a phased manner to increase energy efficiency;
> Strengthening of Research and Development activities and operational capabilities of National Companies;
> Strengthen the exploration activities for coal and other mineral resources keeping in view the socio-economic and environmental considerations;
> Develop the discovered coal fields and optimum utilization of these resources;
> Increase the use of LPG to reduce the dependency on natural gas and also to reduce deforestation;
> Import of natural gas in the form of LNG to meet up increasing energy demand;
> As part of fuel diversification strategy, import of required quantity of liquid petroleum products and increase their storage capacity;
> Harness new and renewable sources of energy and strengthen Regional Energy Cooperation to meet increasing energy demand.
মাননীয় প্রধানমন্ত্রী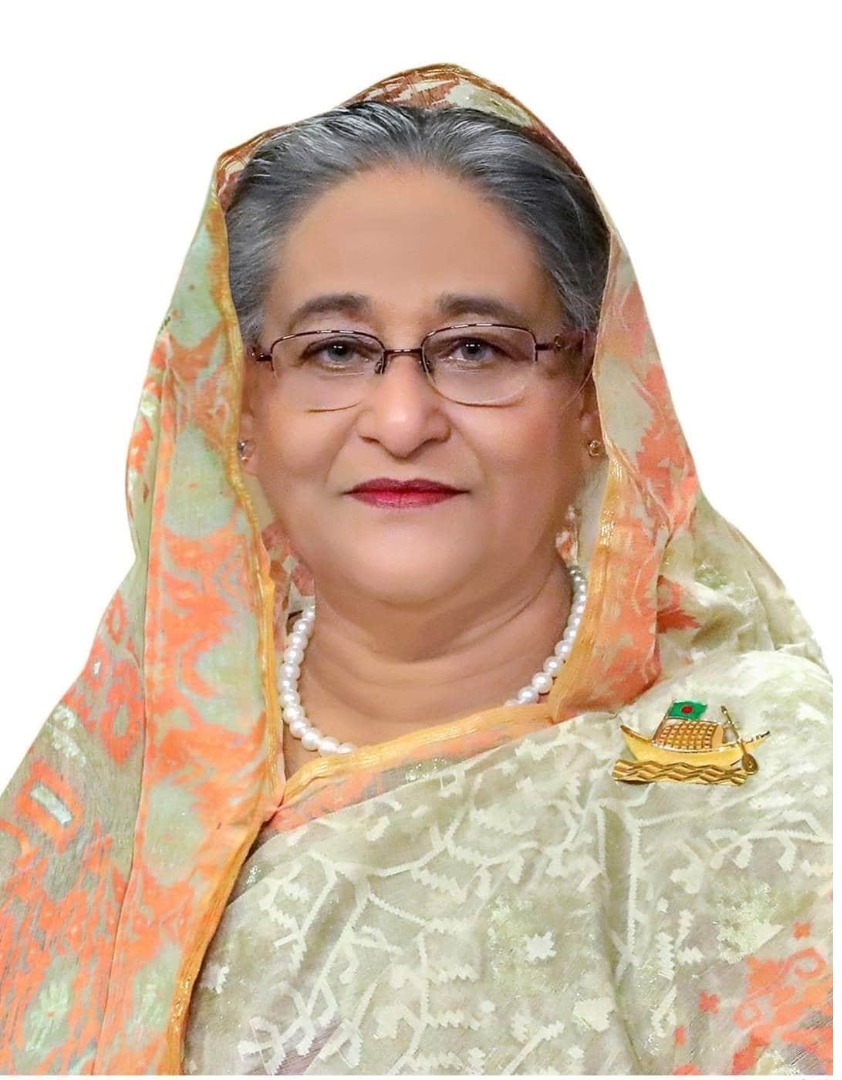 ৩০ ডিসেম্বর ২০১৮ এ অনুষ্ঠিত সাধারণ নির্বাচনে আওয়ামী লীগের নিরঙ্কুশ বিজয় অর্জনের পর ৭ জানুয়ারি ২০১৯-এ গণপ্রজাতন্ত্রী বাংলাদেশ সরকারের প্রধানমন্ত্রী হিসেবে চতুর্থবারের মত শপথ নেন শেখ হাসিনা।
মাননীয় উপদেষ্টা (মন্ত্রী)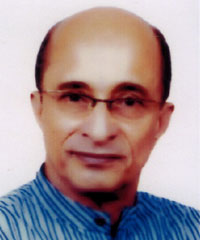 তৌফিক-ই-ইলাহী চৌধুরী, বীর বিক্রম, পি এইচ ডি
মাননীয় প্রতিমন্ত্রী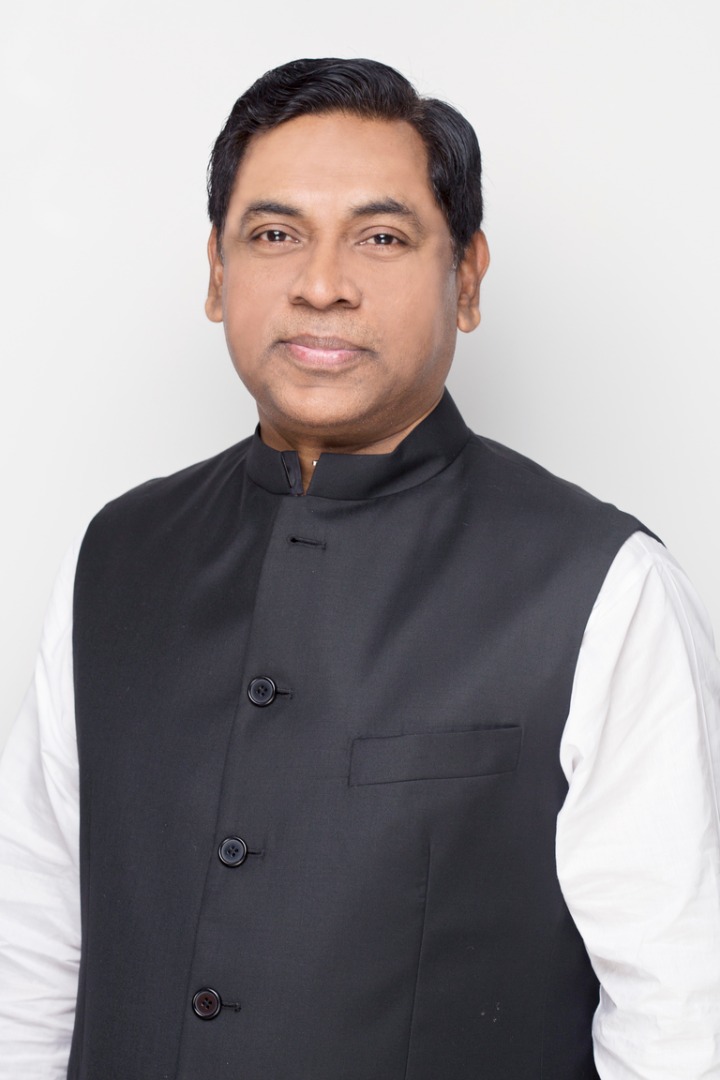 নসরুল হামিদ, এম,পি
মাননীয় প্রতিমন্ত্রী
সিনিয়র সচিব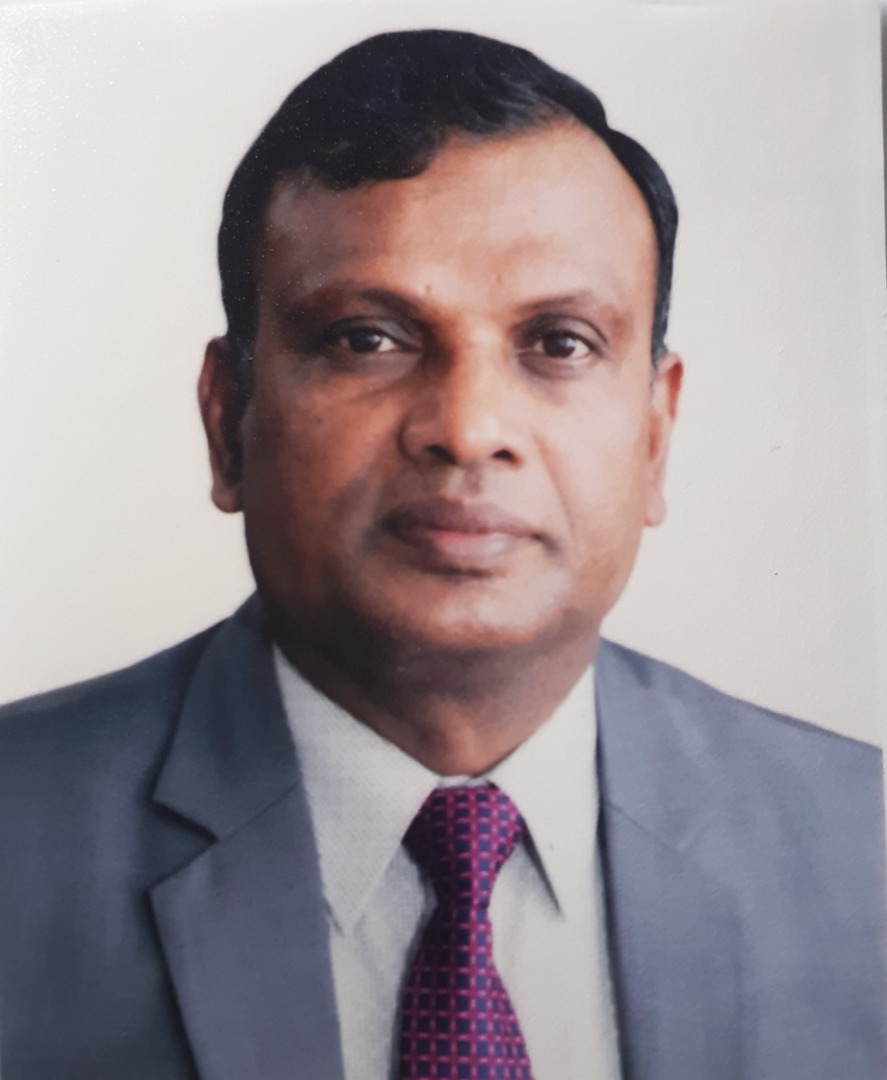 জনাব মোঃ আনিছুর রহমান
কেন্দ্রীয় ই-সেবা
সর্বমোট হিট সংখ্যা
100000
কোম্পানিসমূহের হটলাইন কন্ট্রোল রুম
নাম

হটলাইন

কন্ট্রোল রুম

তিতাস

16496
02-9563667
02-9563668
02-9014291
02-9891054
বাখরাবাদ
16523
081-65074
জালালাবাদ
16511
0821-717092
পশ্চিমাঞ্চল
16514
01711-495481 01711-800521
কর্ণফুলী
16512
031-655796
সুন্দরবন
16539
02-8189111
02-8189666
জরুরি হটলাইন
পাবলিক সেক্টর ইনোভেশন একটি দেশের রূপান্তর
ইনোভেশন কর্নার
সামাজিক যোগাযোগ